SOUTH AFRICAN RETAILERS / INTERNATIONAL DISTRIBUTORS OF
Lubricator King™ AUTOMATIC GREASE LUBRICATORS
Why become a retailer & Distributor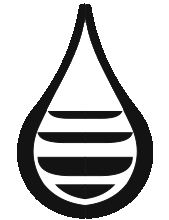 Become a Retailer of the only Failproof automatic grease Lubricator
There is still open Opportunities in all the Provinces of South Africa for Mining Supplies or companies to become Accredited Retail agents within South Africa.
There is also still Sole-Distribution opportunities available in Southern Africa for National Sole Distribution agency of Lubricator king®.  Email us.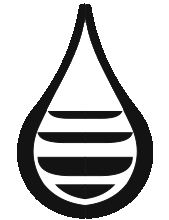 Start Up Support
Lubricator King Distributions C.C. provide Extensive Start-up success support / Blue-print material & marketing training to our Contracted Retailers and Distributors part of the Professional Automatic Lubricator Company of Affiliates.
Lubricator King Distributions C.C
has been developing & marketing the Brand Lubricator King™ within entire Africa since 2007
How to Become a Reseller & Distributor
If you're interested in INTERNATIONAL DISTRIBUTORSHIP for your Country:
Apply at email: management@lubricatorking.co.za
To enquire about an Approved and ACCREDITED RETAILER of Lubricator King Distributions C.C. in your Province:
Contact Lubricator King Distributions C.C. at 0720599611
Call Us:
Consumer Hot-Line :+27 72 059 9611
Ordering and Logistics Department: +27 72 059 9611
Physical Address
Lubricator King® are distributed throughout Africa from South Africa:
Emalahleni
Mpumalanga
ZA 1035